The Badminton CCA is a CCA where you will not only be taught how to play in matches, as well as handle both your racket and the shuttle, but you will also be taught important values on perseverance and dedication. Badminton is a sport that requires you to be able to persevere through matches and dedicate much of your time to the vigorous training sessions that the coaches have planned as well as your own physical training. Under the guidance of the coaches, you will be able to learn skills and experience things such as footwork, stamina training, muscle strengthening, how to play in matches, how to empire a match and how to hit the shuttle accurately across to the other side of the court.
Essentially badminton is a game of respect towards both the players and the court itself. When you play, don't just play to win. Play and enjoy yourself while picking up new skills from your opponent. The game itself teaches you to respect others and dedicate time to train for it. Perseverance is required during the actual game as your opponents vary in skillset and you do not always get an easy opponent. Through our CCA we hope to build players of character and not just players with excellent skills.
Our Goals:
1. Unite members together through trainings and hardships
2. Creating friendships and bonds among one another
3. Creating a caring and inclusive community
4. Having good values instilled in everyone
Motto
"Athletes with Grit"
CCA Schedule & Venue
Every Tuesday and Thursday (3.00pm to 5.30pm)
School Hall (Level 2)
Teachers–in- charge
1. Mdm Cao Zhi Hong
2. Mdm Siti Zaleha
3. Mr Low Kia Sin
CCA Leaders
Upper Sec (Year 2023)
1. Captain (Boys): Jayden Sim (3F)
2. Captain (Girls): Audris Pee (3E)
3. Vice-Captain (Boys): Lee Zhen Hong (3D)
4. Vice-Captain (Girls): Wong Xin Yi (3F)
Lower Sec (Year 2023)
1. Captain (Boys): Jayden Chew (2G)
2. Captain (Girls): Kathlynn Pang (2G)
3. Vice-Captain (Boys): Muhammad Dannial (2G)
4. Vice-Captain (Girls): Nur Adelia Rifqa (2F)
---
Our Journey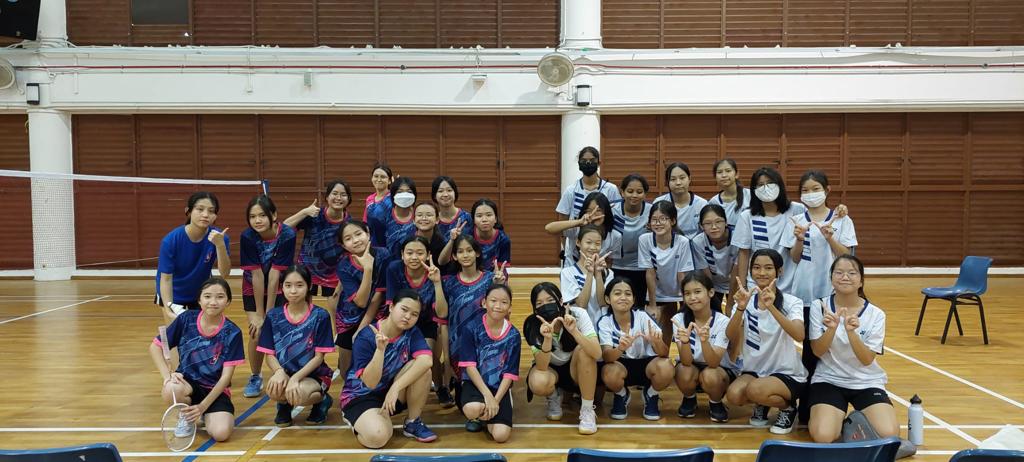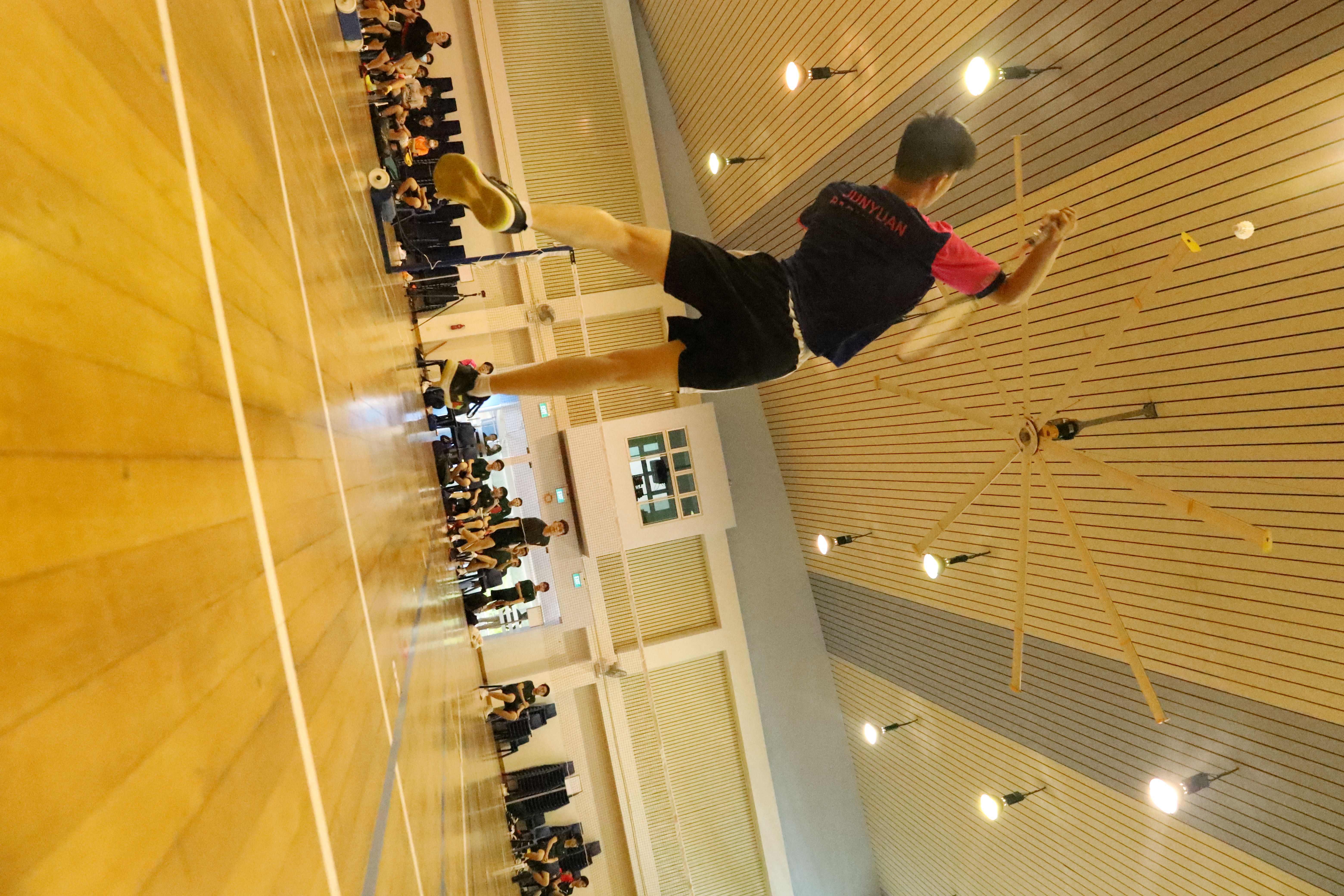 To check out more about our CCA, click here.