Basketball Club members will be able to learn a range of ball handling techniques, coupled with shooting moves and drills. Under the guidance of our experienced coach, members will be exposed to a wide range of offensive and defensive strategies. In additional, members will also be coached and train on positional plays to enhance their understanding of the game, as well as to level up their individual competencies.
The court and rules do not make the game, the player does. Basketball is essentially about developing and nurturing the sportsmanship and character of the player. Through our programme, we hope to develop:
An effective team player who values the importance of collaboration and team spirit
An resilient team player who is able perform to the best of his ability
A responsible team player who brings out the best in not only himself, but also his team.
Motto:
United We Stand - Our members are the important building blocks of our CCA. Each of us have something to contribute, and our part to play. As we grow and develop, we become stronger and so does our CCA.
CCA Schedule
Every Tuesday and Thursday (3.00pm to 5.30pm)
Venue: Indoor Sports Hall (Level 1)
Teachers-In-Charge
1. Mr Ivan Tan
2. Mr Tan Tze Wei

CCA Leaders (Year 2023)
Upper Secondary:
1. Captain: Brandon Koh Jun Liang(4E2)
2. Vice- Captain: Tan Le Yang Marcus (3F)
3. Vice-Captain: Kho Kang Rui (3B)
4. Vice-Captain: James Nigel Piloton Tolentino (3D)
Lower Secondary:
1. Captain: Caleb Teo Jia Le (2E)
2. Vice-Captain: Wong Johnathan Espiritu (2A)
Awards/Achievements
East Zone Schools Tournament (B Div) 2023-Top 8
East Zone Schools Tournament (B Div) 2022-4th
BAS Developmental League (B Div) 2019 -2nd
T-Net Basketball Tournament (B Div) 2019 -1st
T-Net Basketball Tournament (C Div) 2019 -2nd
T-Net Basketball Tournament (C Div) 2018 - 4th
---
B boys School Team 2023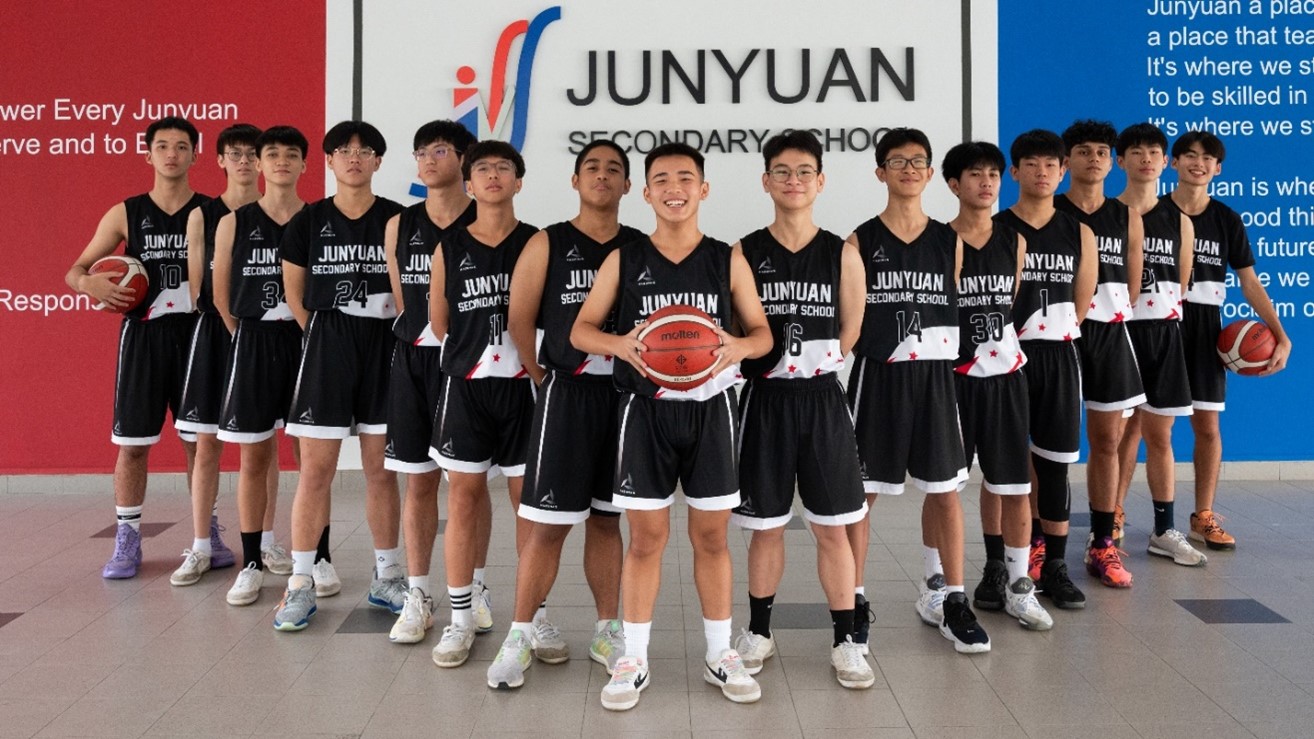 Start of NSG B Boys Basketball Championship
Our boys in action. Let's go!!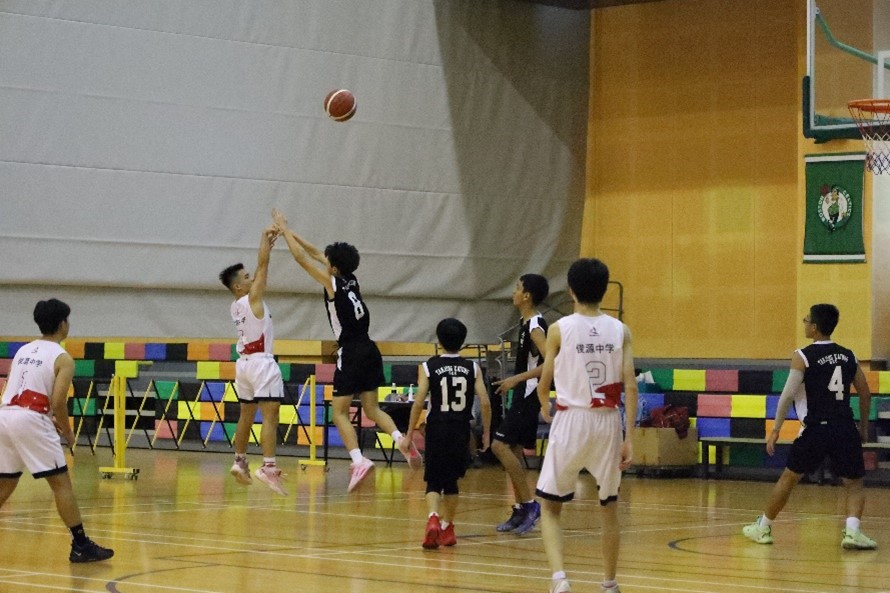 Let's give our best!!
| | |
| --- | --- |
| | |
| Each of us have something to contribute, and our part to play. | |
| | |
| | |
---
Our Journey
Sec 1 Engagement Day January 2022